Parapsychology
Parapsychology is a field of study that investigates paranormal or "psychic" phenomena, including purported mental abilities such as telepathy and telekinesis. Parapsychologists aim to test the existence and explore the nature of experiences and abilities in the paranormal realm.
What Is Parapsychology?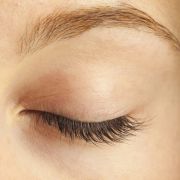 Parapsychology involves the study of a variety of proposed psychic phenomena by scientists and scholars, including the search for evidence of their existence. Among these phenomena are:
Precognition: perceiving information the future, such as in a vision or dream
Clairvoyance: perceiving information about distant locations
Telepathy: communicating mind-to-mind (without the use of normal senses)
Extrasensory perception (ESP): perception that seems to transcend the five senses, encompassing the above terms
Psychokinesis or telekinesis: manipulating objects with the power of the mind
Out-of-body experiences (OBEs) (such as perceiving one's own body from above)
Apparitions and hauntings
Psi is a general term used in parapsychology for the phenomena studied by the field, including cognitive one such as mind-to-mind communication as well as physical ones such as the movement of an object with one's mind.
When did parapsychology begin?
What are paranormal phenomena?
Paranormal phenomena include events that cannot be explained according to current scientific understanding of the world. Such events seem to defy, for example, established facts about the workings of perception and physical motion.
Parapsychology: Fact and Fiction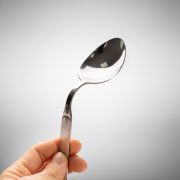 Critics of parapsychology cite a lack of robust evidence of true paranormal activity and difficulty repeating apparent findings. They also argue that parapsychologists have not been able to rule out all natural explanations for the phenomena they study.
While historical demonstrations and notions about psychic phenomena have often been shown to be false, contemporary parapsychologists have sought to use the scientific method to test their hypotheses with empirical evidence. Nevertheless, even some of the most high-profile research into apparent psychic phenomena has been challenged due to methodological concerns.
Recent Posts