Free Will
Free will is the idea that humans have the ability to make their own choices and determine their own fates. Is a person's will free, or are people's lives in fact shaped by powers outside of their control? The question of free will has long challenged philosophers and religious thinkers, and scientists have examined the problem from psychological and neuroscientific perspectives as well.
Does Free Will Exist?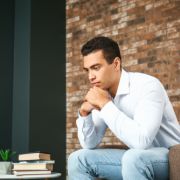 Scientists have investigated the concept of human agency at the level of neural circuitry, and some findings have been taken as evidence that conscious decisions are not truly "free." Free will skeptics argue that the subjective sense of free will is an illusion. Yet many scholars, as well as ordinary people, still profess a belief in free will, even if they acknowledge that choices are partly shaped by forces outside of one's control.
Why Beliefs About Free Will Matter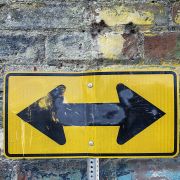 Whether free will exists or not, belief in free will is very real. Does it matter if a person believes that her choices are completely her own, and that other people's choices are freely made, too? Psychologists have explored the connections between free will beliefs—often gauged by agreement with statements like "I am in charge of my actions even when my life's circumstances are difficult" and, simply, "I have free will"—and people's attitudes about decision-making, blame, and other variables of consequence.
Recent Posts