Emotional Validation
Everyone wants to feel that they matter. They want to be heard and seen, and they want their feelings to be understood and accepted. Validation helps a person feel cared for and supported. Yet, too often a person can feel that their inner experiences are judged and denied. This can lead to low self-worth or feelings of shame. Validating a loved one and acknowledging that you hear them does not mean you have to agree with what is being relayed; hearing a person and agreeing with them are two different things.
The Roots of Invalidation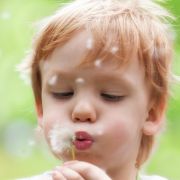 Not feeling validated can have childhood roots. The mother who doles out tough love in knee-jerk fashion—oh, just shut up for goodness sake—may be invalidating the emotions of their child. The mother ends up rejecting her child's feelings and convinces him that his feelings are wrong and not viable. This can damage a child's emotional world; he may learn to distrust himself and discount how he feels.
How to Be More Validating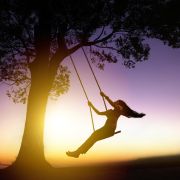 Validation starts with the self. To address this, you must understand your internal experience as well as your actions and behaviors. People often fight how they feel, judging themselves about how they experience situations and events. Sometimes a person prefers ignoring how he feels inside, numbing himself with substances and other sabotaging habits.
Recent Posts